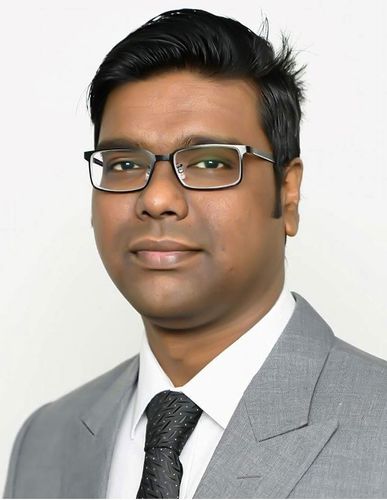 Amit Biswas
Antenna Development Engineer
,
Aeromaritime Systembau GmbH
Amit Biswas graduated from the University of Bremen, Germany where he earned a Master's Degree in Communication and Information Technology majoring in High –frequency Engineering. He joined CESTRON International GmbH in Teltow, Brandenburg as an RF Systems Engineer after completing his Master's study.
Later, He joined AEROMARITIME Systembau GmbH in January 2022 as an Antenna Development Engineer where he is currently leading Antenna and RF subsystems Research and Development Projects. His main expertise areas include Analog RF Front-end, Antenna and Digital Signal Processing.