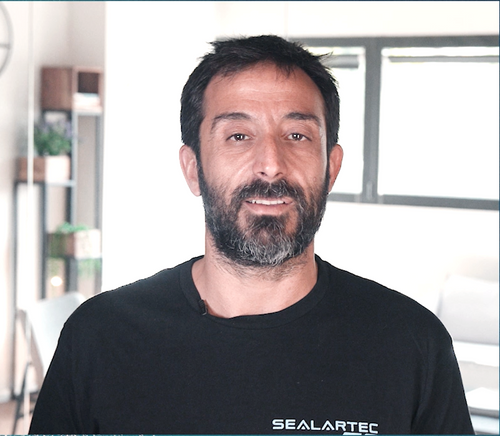 Mr Amitai Peleg
Co-Founder & CEO
,
Sealartec
Amitai Peleg is Co-Founder & CEO of Sealartec Ltd. a company specializing in autonomous launch and recovery of crewed or uncrewed marine vehicles.
He has been involved in the autonomous marine vehicles industry since 2004 and has been operating, designing, manufacturing, testing, and supplying USVs to customers worldwide. With vast experience gained in his navy service, the idea of creating a fully autonomous launch and recovery capability sprang into existence as it is clearly one of the main challenges of the marine industry.
Amitai holds a BSc. of mechanical engineering from the Technion Institute of Technology, Israel.