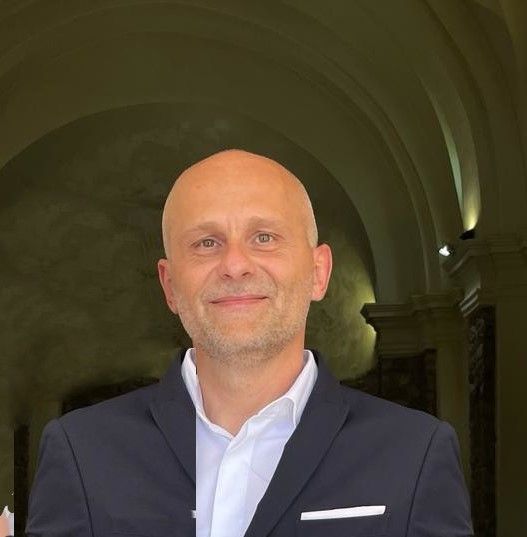 Antonio Junior Belfiore
Business Development Manager, Defence
,
EIVA a/s
Antonio J. Belfiore is Business Development Manager Defence at EIVA, a COVELYA Group Company.
Antonio is a former ITA-N Officer, specialized in Naval Mine Warfare.
He joined the Italian Navy in 1998 and during his career he spent almost 18 years onboard Italian Navy ships.
As NATO officer, Antonio attended the NMW Staff Officer Course at EGUERMIN Ostend, prior to joining the Standing NATO MCM Group 2 for a full-year deployment as Group Mine Warfare Officer.
Antonio has also experience as trainer, having served as Head of Education and Doctrine at MARICENDRAG (Italian Navy Mine Warfare Training Centre), La Spezia for a couple of years.
In his last post in the Navy, prior to joining EIVA, he was the Concept & Development Naval Mine Warfare Staff Officer at the NATO Centre of Excellence for Operations in Confined and Shallow Waters in Kiel (Germany).
Antonio has an MBA from Rome Business School.