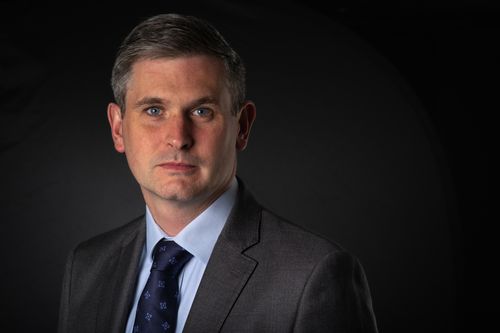 Ben Stubbens
Sales Team Manager
,
CRP Subsea
Ben graduated from Imperial College London with a degree in Aeronautical Engineering. He joined the Rolls-Royce graduate scheme on their Engineering Leadership programme and worked internationally across the Civil, Defence and Marine sectors
Ben moved into the Oil and Gas industry with Trelleborg Offshore, and worked as a project manager, delivering hardware for subsea applications in harsh environments. Ben then spent time in the Aerospace and Defence industries at Expleo Engineering, where he was a Business Manager responsible for manufacturing engineering activities at a large civil aerospace customer. During the pandemic, Ben moved to the defence side of the business, concentrating on mechanical and electrical engineering projects for a well-known international OEM.
In 2021, Trelleborg exited the Oil and Gas industry and so CRP Subsea underwent a management buyout and became independent. Ben returned in 2022 as a Sales Manager and now leads the sales team, responsible for approximately £50m in annual revenue. Over the last 50 years CRP Subsea have designed and developed a range of products which help customers protect equipment subsea in some of the harshest, most inaccessible places on earth.