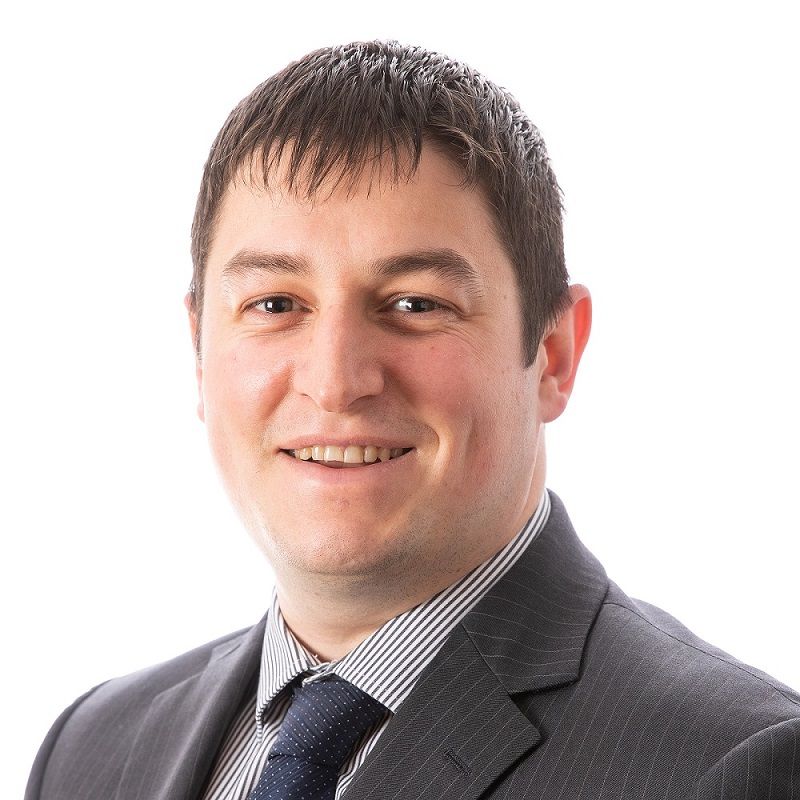 Mr Chris Tucker
Sonar Product Technical Authority and Design Authority
,
SEA
Chris' background in ASW sonar has developed through more than 17 years' experience at SEA, working on a range of UK, Non-UK, and commercial sonar systems.
Thin Line Towed Arrays have been his design and development effort for the past 12 years, focusing on the miniaturisation and digitisation of thin line array acoustic and non-acoustic sensors to provide a small and capable ASW sensor, with his current role at SEA including being the Sonar Product Technical Authority and Design Authority for development of the latest Krait Defence System and KraitArray offering.
Chris holds vast knowledge and experience of development, integration and deployment of Krait Defence System with crewed and uncrewed autonomous vessels used for ASW applications.