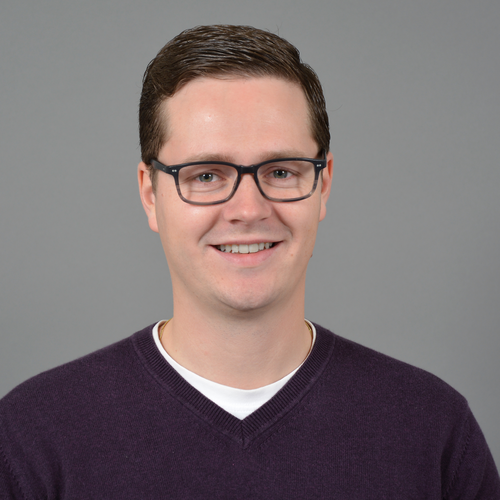 Christian Essig
Development Engineer
,
Hagenuk Marinekommunikation GmbH
In 2021, Christian Essig began his doctorate at Helmut Schmidt University (HSU) in Hamburg in the field of very low frequency (VLF) communication, specifically in the research of novel, innovative antenna and receiver concepts to increase the reception depth of VLF signals.
In 2012, he started his Bachelor studies in electrical engineering at Kiel University of Applied Sciences. He then completed the consecutive Master's degree in Electrical Technologies with a focus on communication technology and microelectronics.
He wrote his Master's thesis at Hagenuk Marinekommunikation, which involved the development of a platform for matching symmetrical antennas using antiphase-fed antenna matching networks. On the basis of this Master's thesis, a development project was created which he brought to a conclusion on his own responsibility as technical project manager.
Christian Essig joined Hagenuk Marinekommunikation in 2018 as a development engineer in the field of high-frequency design and antenna engineering.
His passion for antenna technology, coupled with his amateur radio licence, makes him the key contact for issues concerning sensor arrays. As part of building expert knowledge in the field of VLF communication, Christian Essig started his industry doctorate at Hagenuk Marinekommunikation in cooperation with HSU Hamburg.