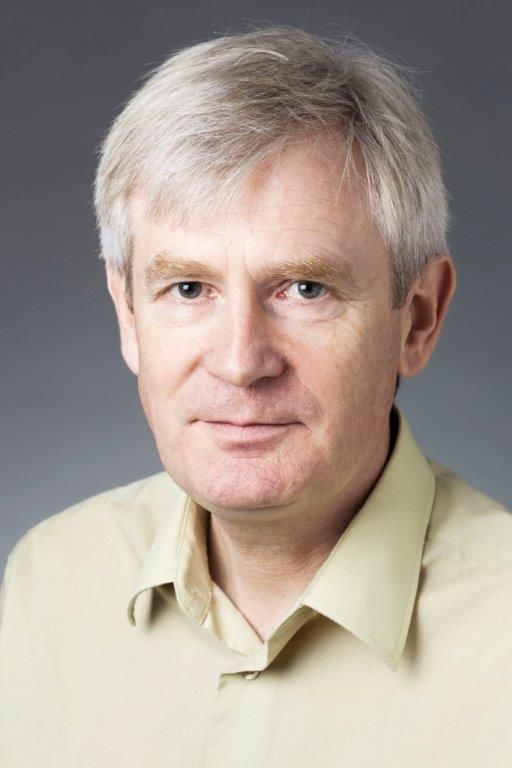 Mr Daniel Scourzic
Vice President for Strategic Programmes
,
exail
Daniel SCOURZIC was born in France in 1959. He graduated from ENSIETA (now called ENSTA Bretagne) in 1986 as a Naval Architect.
He then spent seven years in the French MoD Lab at Brest, formerly called GESMA, which conducted R&D for Underwater Minewarfare where he held a series of positions (head of mechanical design office, head of minesweeping division…).
He then joined the Horizon Joint Project Office (anti-airwarfare frigates program between FR / IT / UK) in London as a naval architect for four years.
Returning from London, he spent two years at DCN (now Naval Group) in Toulon as project manager for the major overhaul of Saudi frigates and oil tankers.
He joined ECA Group in Toulon in September 1999. First at ECA Robotics where he held various positions, including Director of underwater mine warfare and robotics projects for eight years, then deputy sales director for seven years.
From July 2014 to November 2017 he was General Manager of ECA RSM, a commercial subsidiary of the ECA Group in charge of business development for the Robotics and Integrated Systems Division of the ECA Group.
In November 2017, he rejoined ECA Robotics (Now EXAIL) as VP for Strategic Programs.