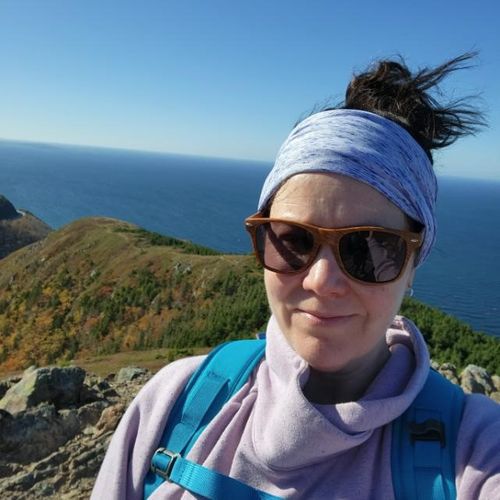 Erica Rogers
Business Development Manager - Naval Systems
,
GeoSpectrum Technologies Inc.
Erica joined the Royal Canadian Navy (RCN) in 1997 and completed a Bachelors of Space Science at the Royal Military College of Canada in 2001. She spent the majority of her Naval career in Halifax, Nova Scotia as a Naval Warfare Officer. Erica completed 2 major deployments, both in the Persian Gulf and throughout European waters and completed numerous shorter deployments. Throughout her career, she had the privilege to serve onboard 3 RCN Frigates (HMCSs FREDERICTON, HALIFAX, CHARLOTTEOWN) and 1 Destroyer (HMCS ATHABASKAN).
The last decade of Erica's naval career was dedicated to Anti-Submarine Warfare. She completed a Masters of Science in Physical Oceanography at Dalhousie University in 2015 focusing on particle tracking modelling with Search and Rescue applications. She then worked as the Canadian East Coast Fleet Oceanographer and subsequently as the Head of the East Coast Meteorology and Oceanography (METOC) office for the RCN and as the Executive Officer for the RCN's main Intelligence Office, TRINITY.
In 2022, after 25 years of service, Erica retired from the RCN and joined GeoSpectrum Technologies.