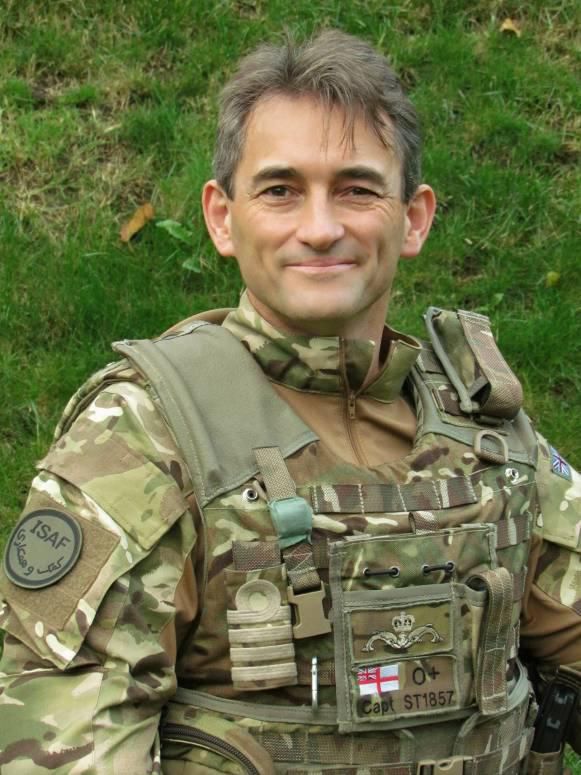 Captain Ivan Stace
Submarine Capability – SSN Pillar Lead Ministry of Defence
,
Royal Navy Defence Nuclear Organisation
Captain Stace was commissioned into the Royal Navy in 1984. Following academic and professional training, he qualified as a submarine weapon engineer and has seen service on a number of Fleet submarines engaged in 'special operations'. Following 2 charge appointments, he headed the Submarine School's engineering department before being promoted to Commander in 2004 and serving as the Devonport Flotilla's staff weapon engineer.
A graduate of the Joint Services Command and Staff College in 2002, he has since specialised in project, programme and portfolio leadership and management and has served as the Military Assistant to both Director Land and Maritime in the Defence Procurement Agency and Director General Ships in the subsequent Defence Equipment and Support (DE&S) organisation. He has been the capability sponsor for future submarine communications in the Ministry of Defence and the Underwater and Electronic Warfare (UEW) Team Leader within the DE&S Ships Operating Centre responsible for a predominantly civilian staff of 120 with a broad equipment portfolio covering ship and submarine systems along with all MOD diving and life support capability. His last appointment was in JFC where he was responsible for the delivery of capability associated with a broad range of operational ICT projects and programmes along with key assurance responsibility for Submarine strategic communications.
He has also specialised in Military Intelligence, with an early analytical posting to the capability assessment directorate within the Defence Intelligence Service (DIS) allied with submarine operations. As a Commander, he saw further service within the DIS with responsibility for developing the concepts and operational design for both Materiel and Personnel Exploitation (MPE) and Biometrics for Operation HERRICK along with the subsequent programme delivery. Promoted to Captain in 2011, he has most recently seen operational service in Afghanistan as the Chief of Staff to the Interagency Operations Co-ordination Centre based in Kabul, which provided intelligence and operational support to Afghan counter-narcotic law enforcement activity.