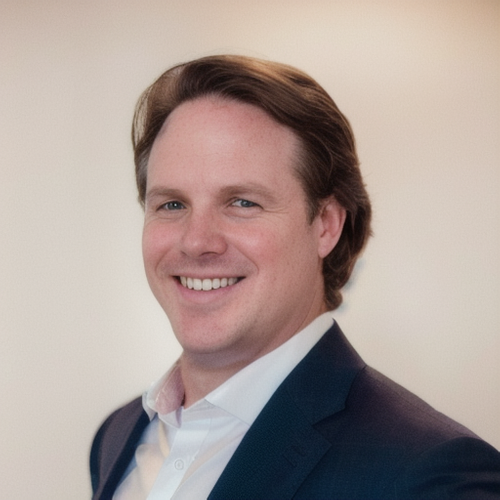 James Loudon
Principal Engineer
,
Babcock International Group PLC
James is a highly skilled professional engineer with extensive experience in developing safety-critical 1st level systems and leading research and development of cutting-edge technologies. He holds an MSc in Mechatronics from Newcastle University and a BEng in Manufacturing and Mechanical Engineering (Hons) from the University of Warwick.
When leading the XLAUV Launch and Handling R&D team at Babcock, James successfully built and developed agile teams to deliver innovative autonomous launch and recovery systems for submarine platforms. His work has been recognized by the Royal Navy CTO as the "best example of agile engineering in industry." James has also completed multiple secondments with the MOD, working on autonomous systems and XLAUV L&H interfaces for new submarine build programs.
An engaging speaker with experience presenting to diverse audiences, James has a strong background in engaging with customers and designing bespoke engineering solutions.