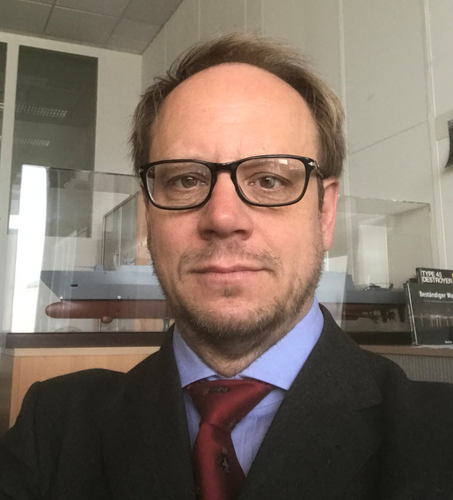 Jens Ballé
Product manager frigates and future concepts
,
thyssenkrupp Marine Systems
Jens Ballé is a naval architect with over twenty years experience in designing surface vessels. He joined tkMS as a RnD Manager and soon become head of concept design for surface vessels.
Since 2019 he is the Product Manager for frigates and future concepts at tkMS.