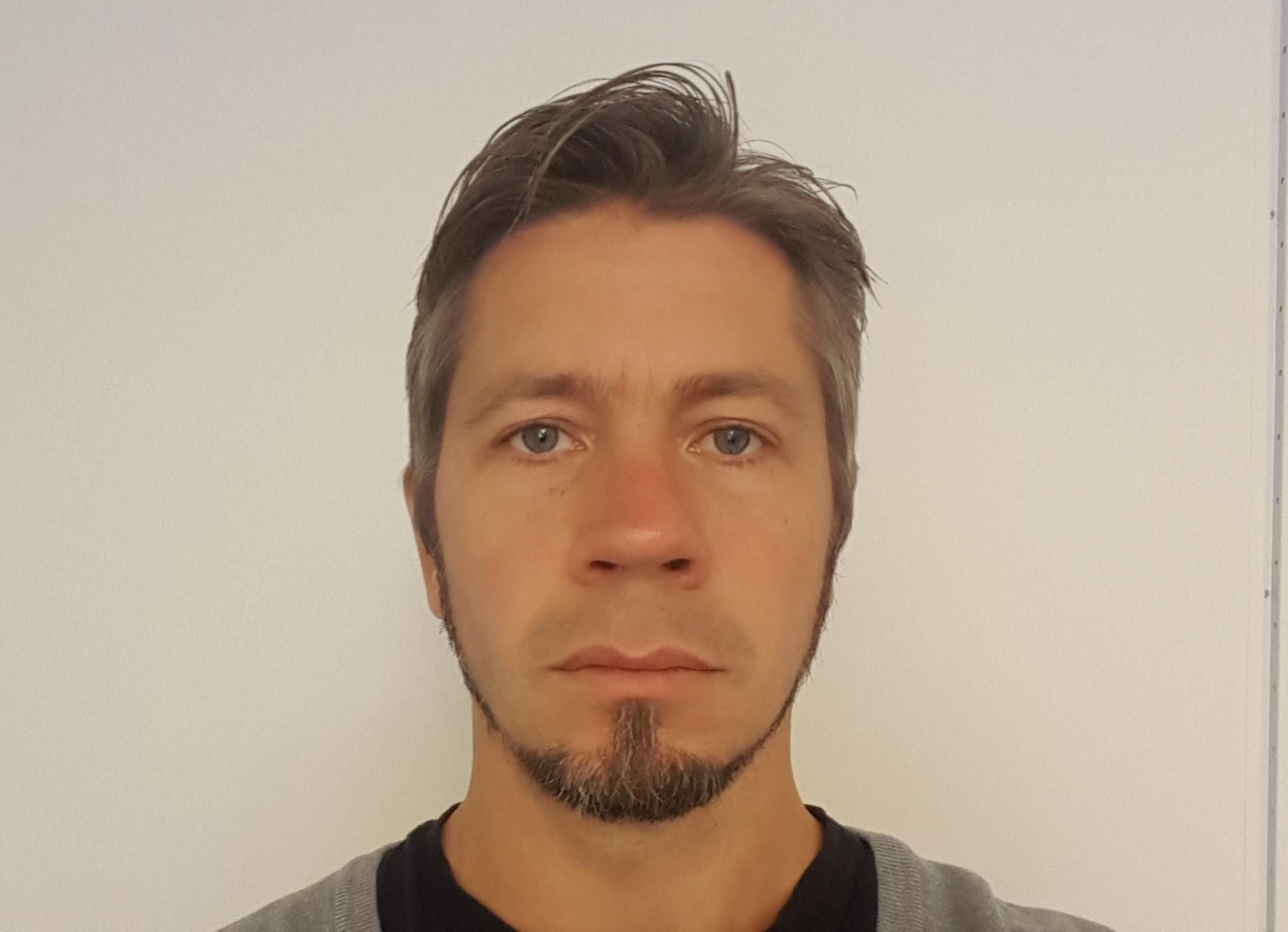 Mr Jimmy Jonsson
Image Processing Specialist
,
SAAB Dynamics
Jimmy Jonsson is 46 years old and has more than ten years of experience within the image processing area and has gained broad knowledge within areas such as Real-Time Stereo Processing, Image Based Navigation and Camera Calibration.
During the first years of employment at SAAB Jimmy worked as a Software Developer and Project Manager for various missile projects such as the RBS 15 naval missile and the IRIS-T missile. In 2006 Jimmy started working as Image Processing Engineer. Between 2010 and 2012 Jimmy worked with camera based Active Safety Systems for the automotive industry at Autoliv Electronics AB. Since 2012 Jimmy has focused the image processing work at SAAB on start-up companies for the civil industry, which are formed by SAAB Ventures, involving Stereo Camera Systems for various types of applications.
Jimmy currently holds a position as Image Processing Specialist at SAAB Dynamics.