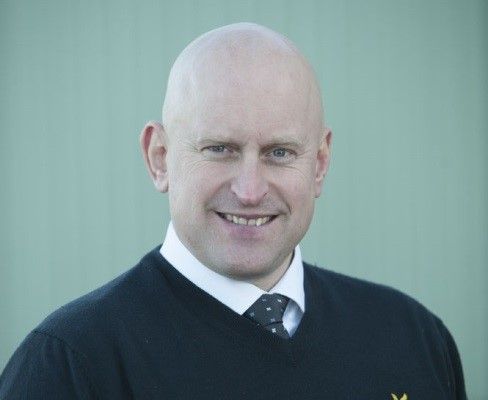 Magnus Lind
Project Manager NLT (TS47)
,
FMV (Swedish Defence Materiel Administration)
Magnus Lind is a Project Manager for Underwater systems at FMV, SWEDEN (Swedish Defence Materiel Administration). Magnus was the Projectmanager for NLT(TS47)/ Swedish next generation Light Weight Torpedo (LWT) between 2013-2022. The objective with the project NLT is to acquire an optimized LWT for ASW in extreme littoral waters with high sea traffic intensity. Magnus was the first Project manager for NLT when the development started in 2013. Magnus is now working as a projectmanager in the Swedish Submarine programs and involved in Maritime Unmanned Systems.
Magnus has a background in the Swedish Armed Forces (SwAF) working as an navyofficer for over 15 years within the ASW-domain and many years as a Principle Warfare Officer Underwater (PWO UW). He has served on several types of surface ships (FPB Kaparen-class, FS Gavle-class and Visby-class. Magnus was heavily involved during trials for FS Visby-class, where he was deeply engaged in making the Visby- class operative for ASW actions.