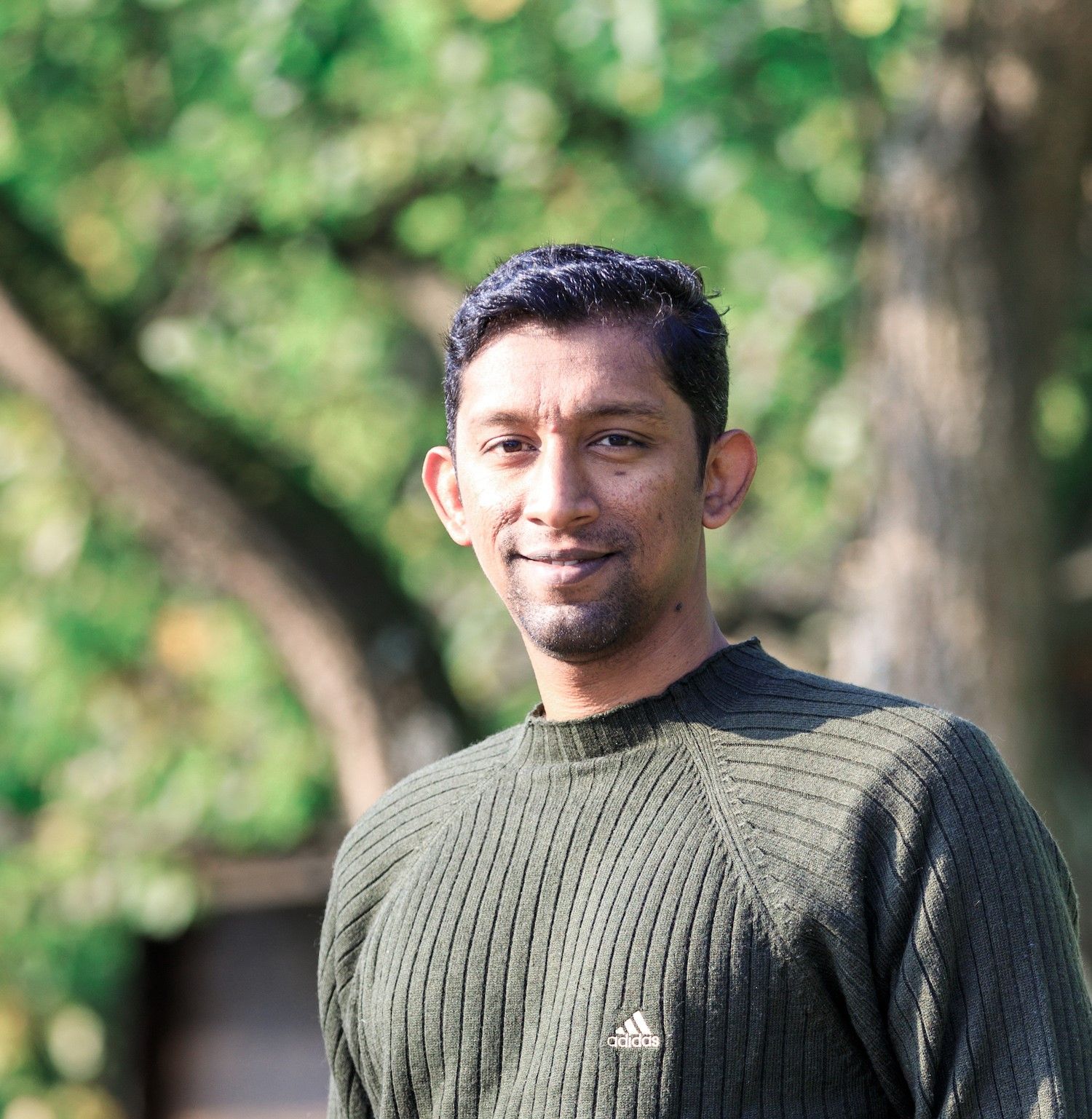 Mr Manu Ignatius
Manu Ignatius is the CEO of Subnero, a Singapore based company whose vision is to be the de facto standard for underwater communication and in-water sensing networks.
Manu has more than a decade of experience in the technology industry with a focus on research and development in the field of computer communication networks and embedded systems. Prior to joining Subnero, Manu has worked at various wireless networking technology companies to bring various products to market. He has a Master of Science degree in Electrical Engineering (Major in Computer Engineering) from the National University of Singapore.
He is an active member of the IEEE OES.