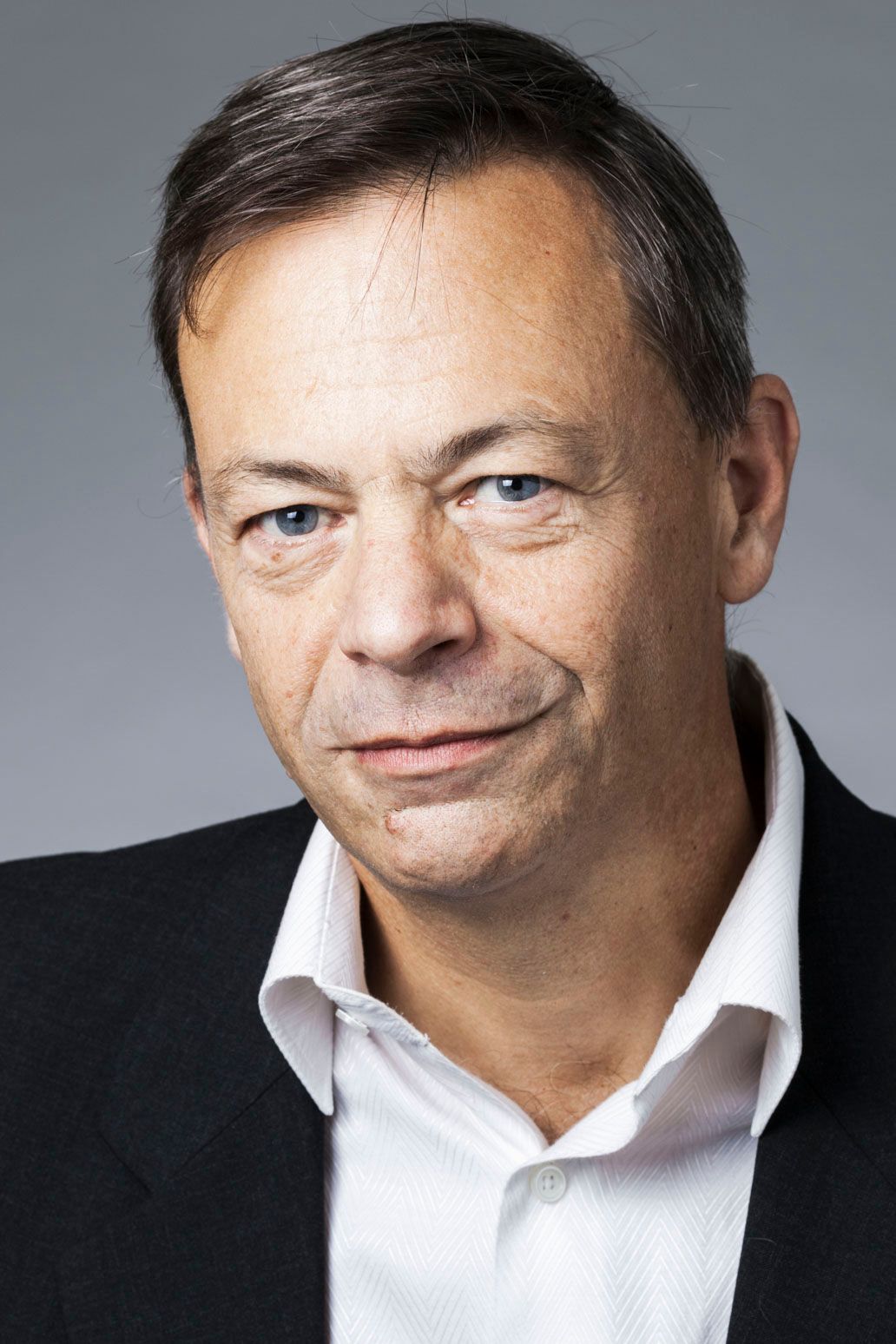 Mr Marc A. Pinto
Scientific Advisor
,
ECA GROUP
Marc A. Pinto was born in Wellington, India in 1960. He received the graduate degree from Ecole Nationale des Pomts et Chaussees, Paris, France in 1983 and the PhD in Solid State Physics from University of Paris, Orsay, France in 1991.
From 1994 to 1997 he was with Thomson Marconi Sonar (now Thales Defence Mission Systems) in Brest, France as Head of the Signal Processing Group, conducting research into high resolution sonar for mine countermeasures.
From 1997 to 2010 he was with the NATO SACLANT Undersea Research Centre (SACLANTCEN) as Senior Principal Scientist, leading the research on synthetic aperture sonar on UAVs.
From 2010 to 2014 he was Chief Sonar Scientist with Marport, France leading the development of the synthetic aperture sonar product line (this activity now continues within Kraken Robotics, Canada).
In 2014 he joined ECA GROUP as Programme Director, Systems of Robots and since 2019 he is Scientific Advisor.