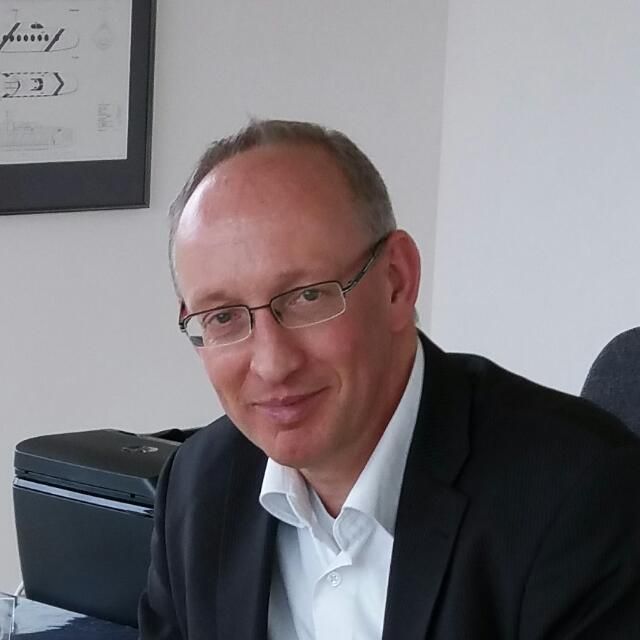 Martin van Eijk
Martin van Eijk is a specialist in designing and developing state of the art small size submarines with amazing features and has been working in the submarine business for 30 years.
His career has involved working for many renowned companies such as VDL, ASML and BP, and covered everything from developing and manufacturing complex vacuum chambers for testing satellites in space to the most ingenious submarines.
Martin van Eijk started her career in oil and gas by developing and engineering a new safety system for flammable substances, for oil and gas installations. This was due to the accident of Deepwater Horizon on April 20, 2010.