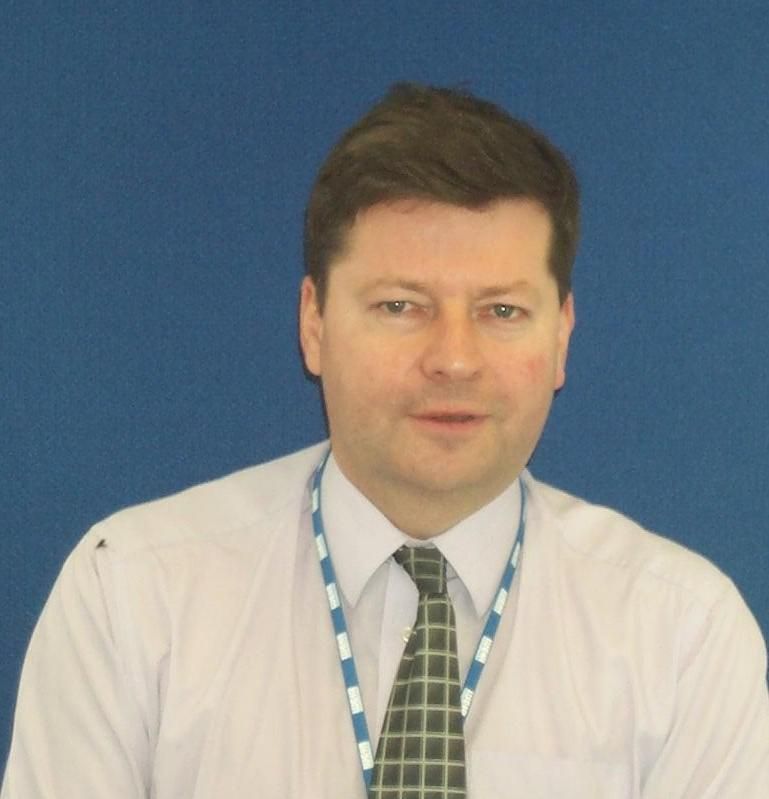 Mr Nigel Whybrow
Future Submarines & Technology Director
,
Babcock International Group
Nigel considers himself very fortunate to have worked all his career in the underwater systems arena and to have done so with insightful people, on interesting and demanding projects when invention & experiment were seen as essential activities. His involvement has spanned high level concept and analysis work (as Project Lead) to the management of super-specialist teams and the direction of operational and material support for submarines at Chief Engineer level.
Fundamentally an engineer with a background in the thermodynamics and fluid mechanics of powerplants and high speed propulsion, his work responsibilities have included the definition of novel underwater vehicles and their operational integration. At Marconi Underwater Systems in the 1980s he was technical lead for very early investigations into AUVs where the issues were 'what could and should an autonomous vehicle be asked to do' as much as how could it be done.
Nigel is the Future Submarines & Technology Director at Babcock International Group where he is involved in future design and technology planning and in external consultancy. He is a Fellow of both the IMechE and RINA and author of numerous papers including many presented at UDT.