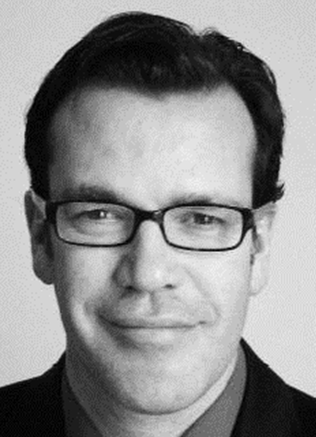 Dr. Pascal Hervé
Director RF & Antenna
,
AEROMARITIME Systembau GmbH
Dr. Pascal Hervé graduated from the National Institute of Applied Sciences in Rennes (France) where he earned a PhD in electrical engineering and communication systems. He also holds a Master's degree in Business Administration from the University of Applied Sciences in Munich (Germany).
At Alcatel, Sony, BenQ-Siemens and Nokia, he gained international experience in Europe and Asia as Product Developer for the Consumer Electronics branch.
He was responsible for leading in the research, design and development of mobile/portable device Antennas, RF circuits, radios, and/or RF-subsystems for handheld/portable battery-operated devices such as smartphones & data-enabled terminals.
In 2011, he joined the Canadian Standards Association (CSA Group) as R&D Manager providing Consulting services to Automotive OEMs for the next generation of embedded telematics. Besides he was developing further Radio & EMC Testing laboratory services in the area of Intelligent Transport Systems (ITS).He was also participating to ITS standardization activities at the European Telecommunications Standards Institute (ETSI).
After having joined Aeromaritime Systembau GmbH in January 2023, he is now leading the RF & Antenna team bringing the next generation of solutions for naval Systems and Platforms.