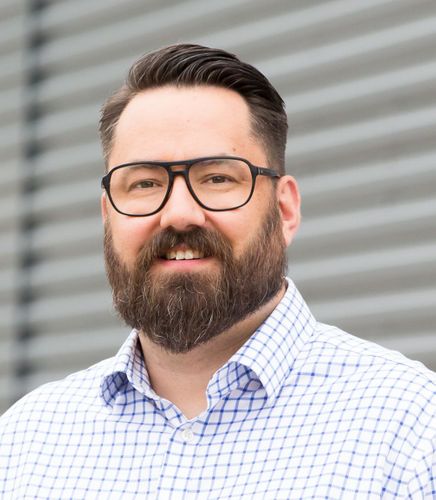 Stefan Gil
Stefan Gil is the CFO of Stein Sohn GmbH since June 2021 and since then built up the team of sales, marketing, procurement, finance and controlling. His main goals are expanding the strong brand of Stein Sohn and make the products known around the world. Also he is in charge of the economical stability and growth of the company.
Before Stein Sohn he was in the industrial gas supplier's business for 13 years in different positions and responsibilities.
He holds a diploma in business administration and engineering with focus on controlling and is originally from the beautiful city of Lübeck. He has a strong connection to the seas.