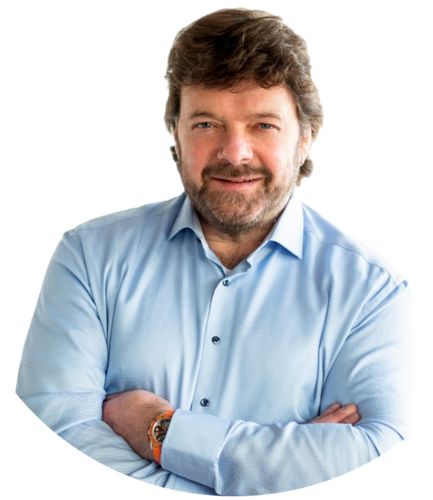 Stefan Marx
Stefan Marx is the CEO of SubCtech GmbH in Kiel, Germany. Stefan started his career with the German Navy 1983-1984. After studying applied physics and marine engineering he worked for 6 years in the GKSS Research Center (now Hereon) in the field of maritime systems. In a medium sized company Stefan built up and managed the Kiel office for more than 7 years until he founded his first company in 2006 focusing on Subsea Leak Detection and Energy Systems.
In 2010, the management-buy-out to SubCtech took place, which has ever since grown at 37% CAGR. The company is a leader in the markets for Li-Ion battery systems for autonomous and manned vehicles, as well as offshore Oil+Gas subsea production.
Stefan has served as a consultant to the World Bank (South Sinai development project), Fraunhofer MAVO (TIETek AUV), ContourGlobal KivuWatt (Rwanda Lake Kivu methane production), NATO NIAG 126 (AUV sensors) and others.