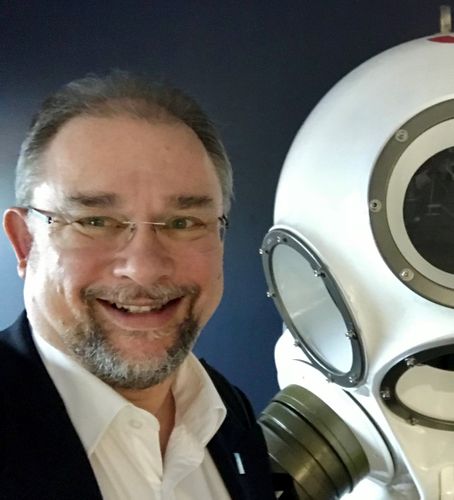 Stephen Hall
Vice Chair, Defence Special Interest Group
,
Society for Underwater Technology
Stephen Hall is a Wales-based ocean science, technology & policy consultant with over 35 years experience in a broad range of duties that have included managing the Autosub AUV science missions programme for the UK's national Oceanography Centre, work on sustained ocean observing and tsunami warning systems, & development of marine policy regarding marine autonomous systems, marine spatial management and UN policy on use of resources in areas beyond national jurisdiction.
He was CEO of the Society for Underwater Technology 2017-2020, Vice Chair of the Intergovernmental Oceanographic Commission of UNESCO 2015-2017, and today mainly consults for industry and the Nippon Foundation - GEBCO Seabed 2030 ocean mapping project.
He is interested in legal status of armed AUVs, technology foresight and sustainable use of ocean resources.