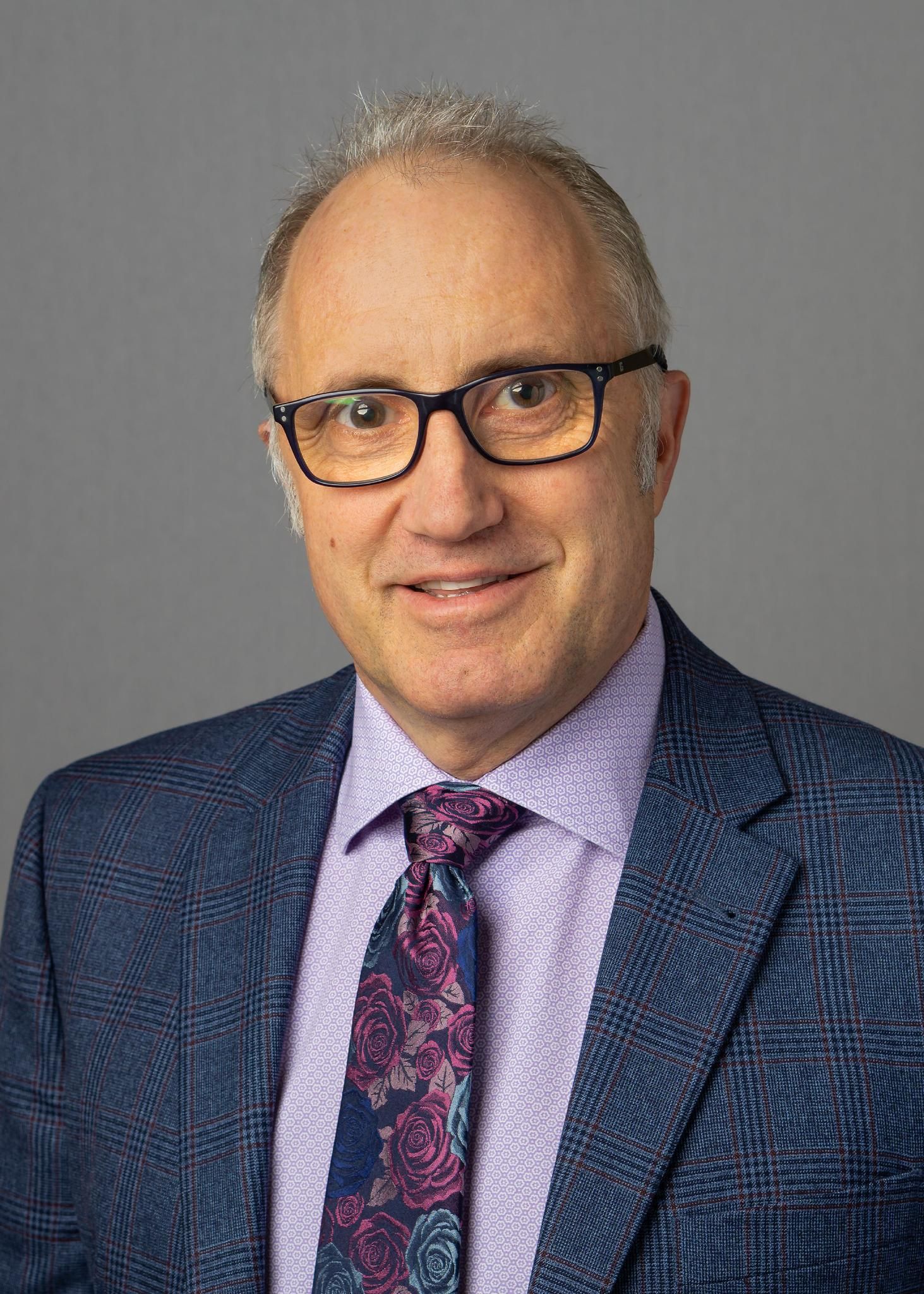 Dr Thomas Altshuler
Senior Vice President of Business Development
,
Marine Defense for Teledyne Marine
Dr. Thomas Altshuler is the Senior Vice President of Business Development, Marine Defense for Teledyne Marine. He leads the defense program development focused on the U.S. Navy and NATO. Over the last 15 years, he has led multiple business units that develop and supply underwater vehicles and advanced acoustic communications systems to the Defense and Commercial markets.
Dr. Altshuler was a Program Manager at the Defense Advanced Research Projects Agency (DARPA) where he managed multiple mobility/countermobility programs including the Department of Defense Track II Antipersonnel Landmine Alternative program. He was a Research Staff Member at the Institute for Defense Analyses where he managed programs supporting mine/countermine warfare and ground combat systems for the U.S. Army and the Office of the Secretary of Defense.
He received a B.S. in Physics from Rensselaer Polytechnic Institute and both an M.S. and Ph.D. in Physics from the Massachusetts Institute of Technology (MIT). He was a Postdoctoral Fellow at the MIT Underwater Vehicle Laboratory.
Dr. Altshuler has received several awards including the Secretary of Defense Award for Outstanding Public Service and the Bronze Order of the de Fleury Medal by the Army Engineer Association for inspirational leadership to the U.S. Army Corps of Engineers.