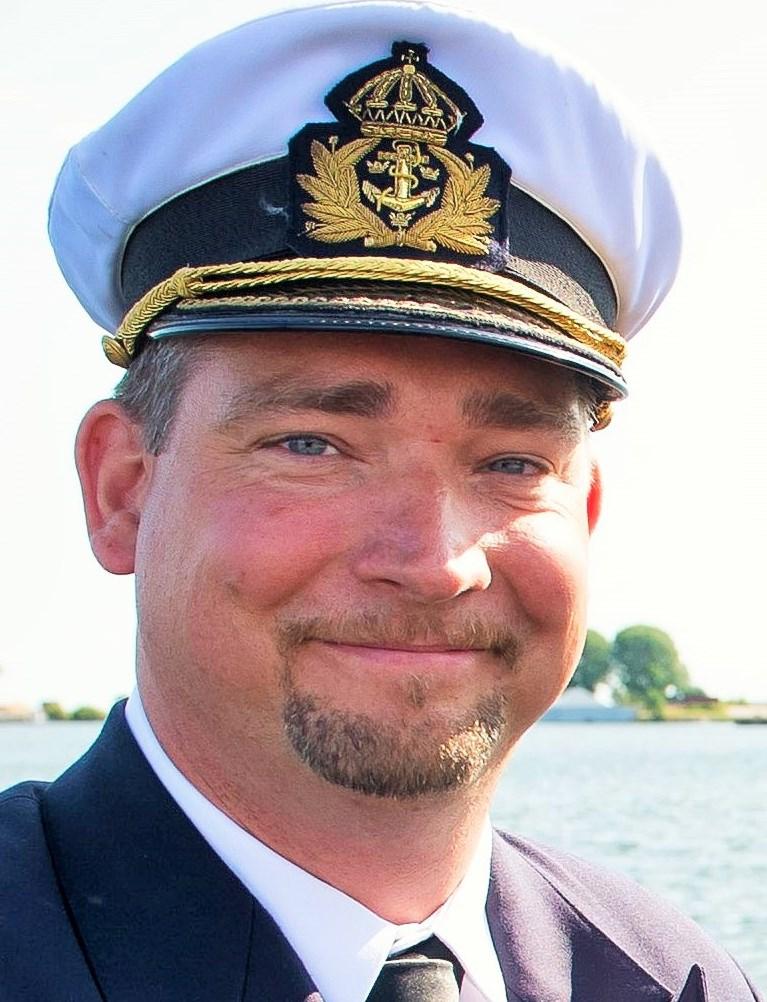 Commander Tobias Söderblom
Chief of Operations, 1st Submarine Flotilla
,
Swedish Navy
Tobias Söderblom is a Swedish Submarine Officer who is currently working as Chief of Operations for the Swedish Submarine Flotilla. He has worked with submarines since 1993 and went ashore in 2017 after more than 20 years at sea including five years as Commanding Officer. Tobias has earned a Master of Arts in International Relations from Salve Regina University in Newport, Rhode Island, and has graduated from The US Naval War College´s Naval Staff College also in Newport. He has Bachelor's degrees in Polytechnics from Ebersteinska in Norrköping, Sweden and in Nautical Sciences from Linné University in Kalmar, Sweden. He has earned the rank of Commander from the Swedish Defence University in Stockholm, Sweden.
Tobias has written papers on the use of ROV in submarine warfare and on the military utility of the Swedish new A26 submarine´s sizeable lock out chamber. He is, among other things, responsible for the flotilla's development of tactics for new technology and is currently supervising the tactical integration of the SAAB SUBROV into the existing Swedish submarines.
Tobias lives in Nättraby outside Karlskrona in the southern part of Sweden with his wife, their two daughters and a number of pets.