Shephard Media
Shephard Media provides marketing solutions and business information to the defence sector of value - with quality and integrity that give their customers a business advantage: the decisive edge. Shephard News, trusted for over 40 years in print and digital, captivates the attention of the world's most important defence decision makers, whilst Defence Insight remains the best source of defence market intelligence. Shephard Studio builds on the legacy of Shephard's digital-first innovation and collaborates exclusively with defence companies to create bespoke content that drives outstanding brand and product awareness at scale.
Actualidad Maritima y Portuaria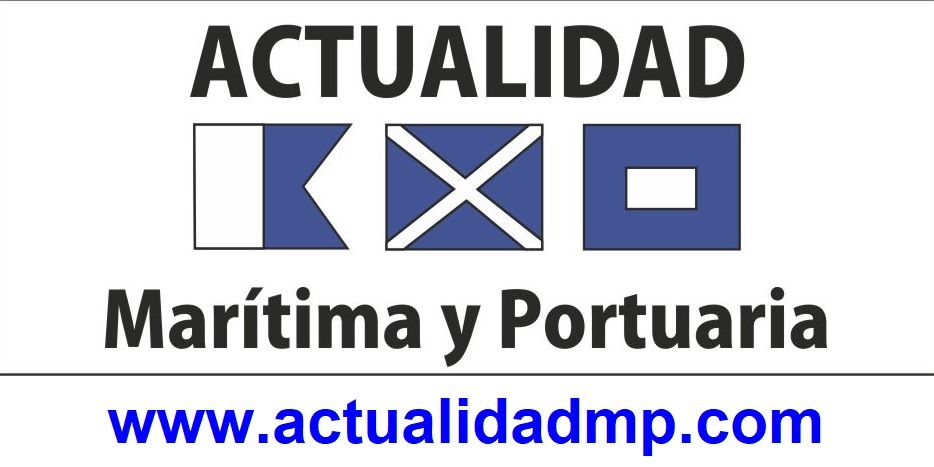 Actualidad Marítima y Portuaria is an initiative of the students and professors of the International Master in Maritime and Port Administration (MIAMP) at IMBS. International Maritime Business School .
We cover the latest news on vessels, companies, ports, customs and undersea defence events.
Are you looking to post daily job offers for the maritime, port and logistics sectors? Get in touch with us and we will publish it for FREE in a professional and specialized media.
Defence Global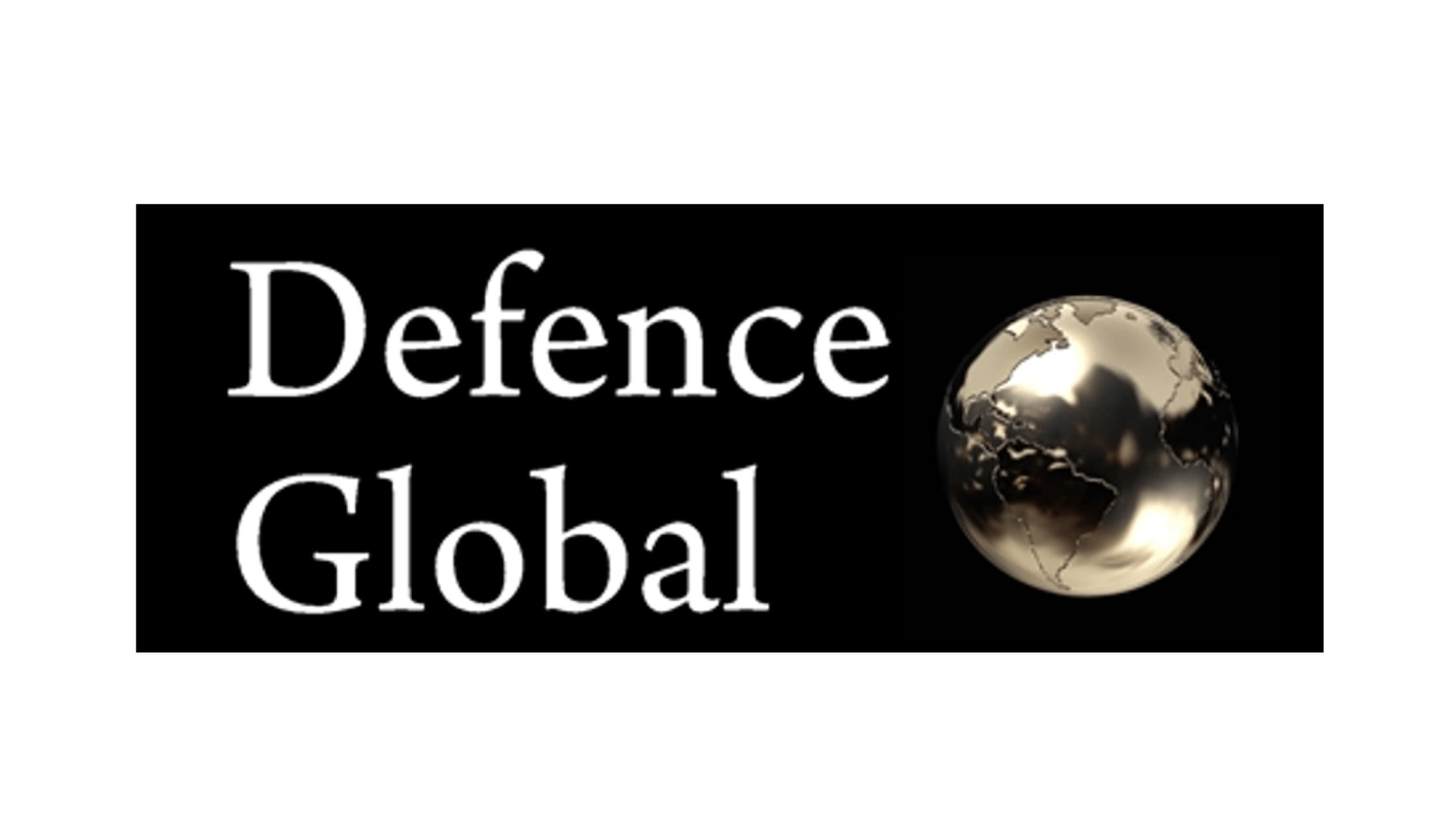 Defence Global is a quarterly, tri-service publication providing articles and informative analysis from respected journalists and writers worldwide to attract a sophisticated and broad audience. The publication is produced in digital format and as a perfect bound publication with full colour high quality art and photography. It is distributed to the UK, NATO, UN, US and other armed forces globally, as well as senior management teams from defence and security manufacturers and suppliers worldwide. It is an essential link between military armed forces, the defence and security industry making this an essential communications tool.
European Security & Defence

European Security & Defence (ESD) addresses an international readership in more than 100 countries with a distribution focus on Europe. ESD considers questions of international relevance at political/parliamentary, military, technological and industrial levels. The magazine is supported by renowned and expert authors from politics, the military, public administration acknowledged scientific institutions and independent specialist writers from around the world. ESD is published monthly with a double issue in November/December.
Global Defence Technology

Global Defence Technology keeps you up to date with the latest defence equipment and technologies for land, air, space and sea, and analyses the geopolitical drivers, defence strategies, procurement decisions and market developments shaping the defence industry worldwide. From major international equipment programmes to the next-generation technologies being developed in the labs of militaries and private sector manufacturers, GDT is keeping a finger on the pulse of the global defence industry.
Mittler Report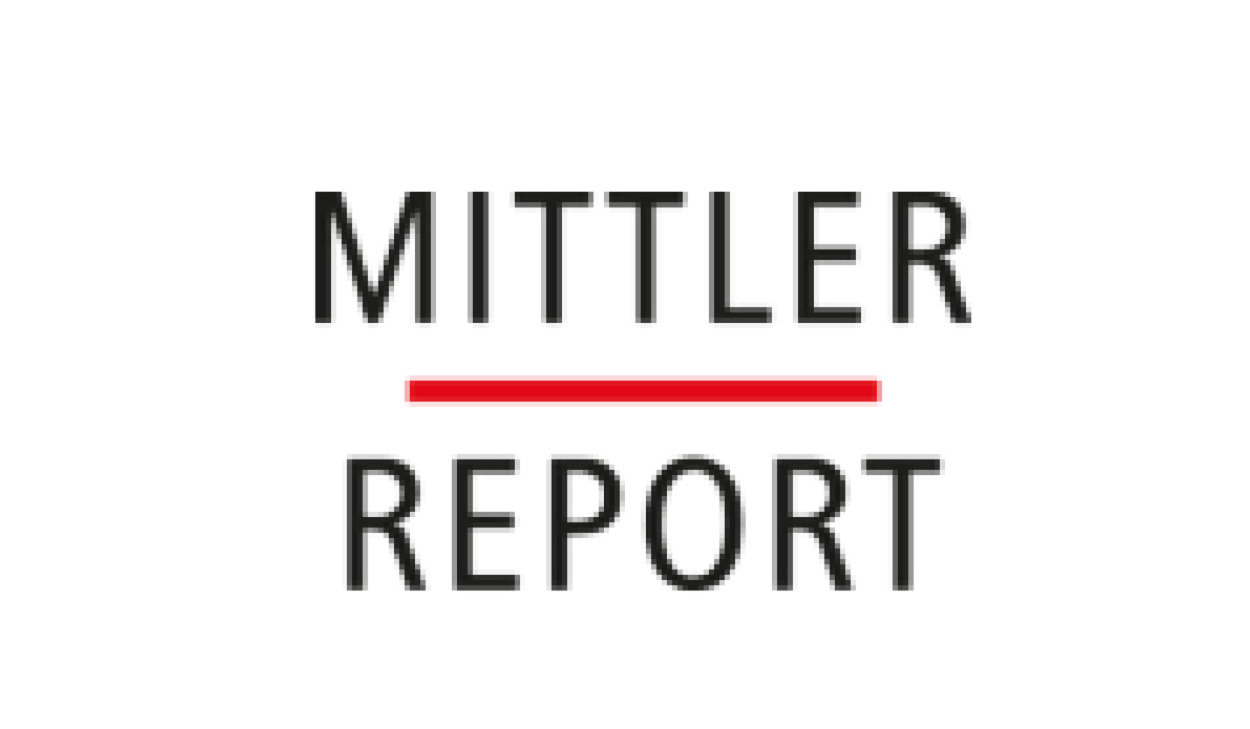 Mittler Report Verlag is considered the leading specialist publisher in the areas of security policy, armed forces, defence technology, armament, IT and logistics. The portfolio covers trade magazines, brochures, information services and conferences. These include the monthly trade journals "European Security & Defence" (English), "Europäische Sicherheit & Technik" (German), the new international naval trade magazine "Maritime Security & Defence" (English), the trade journal "MarineForum" (German), the brochure series "Wehrtechnischer Report/Defence Technology Review" (German/English) as well as the online newsletter "Wehrwirtschaft" (German).
Ocean News & Technology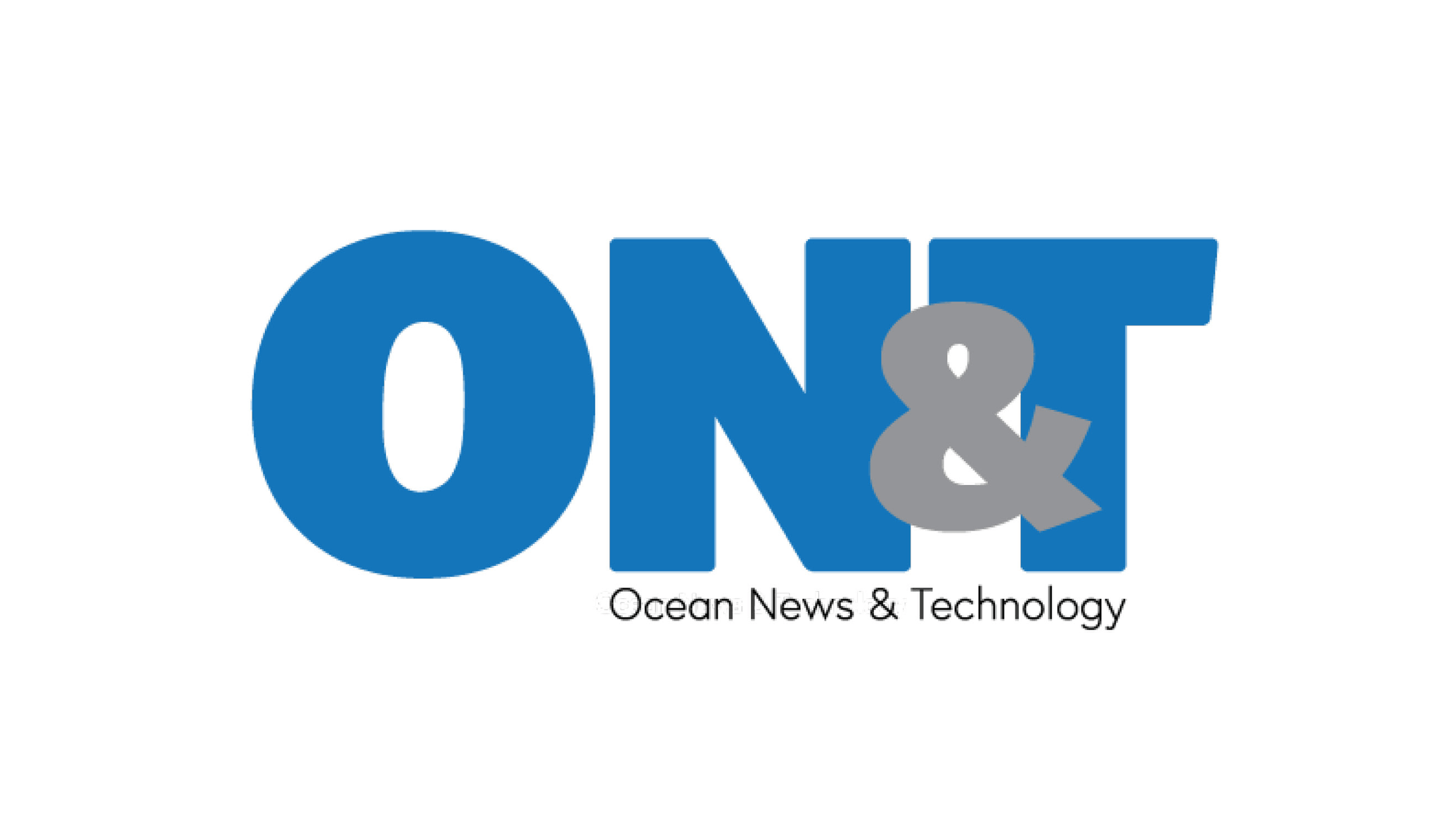 Reporting on the latest ocean technology developments, ON&T has been the leading source for news for over four decades. With an editorial focus that stems Ocean Science & Technology, Offshore Energy, Subsea Intervention & Survey, Seafloor Exploration & Infrastructure, and Defense, there are nine print editions each year and an exclusive Uncrewed Vehicles Buyers' Guide.
Ocean Robotics Planet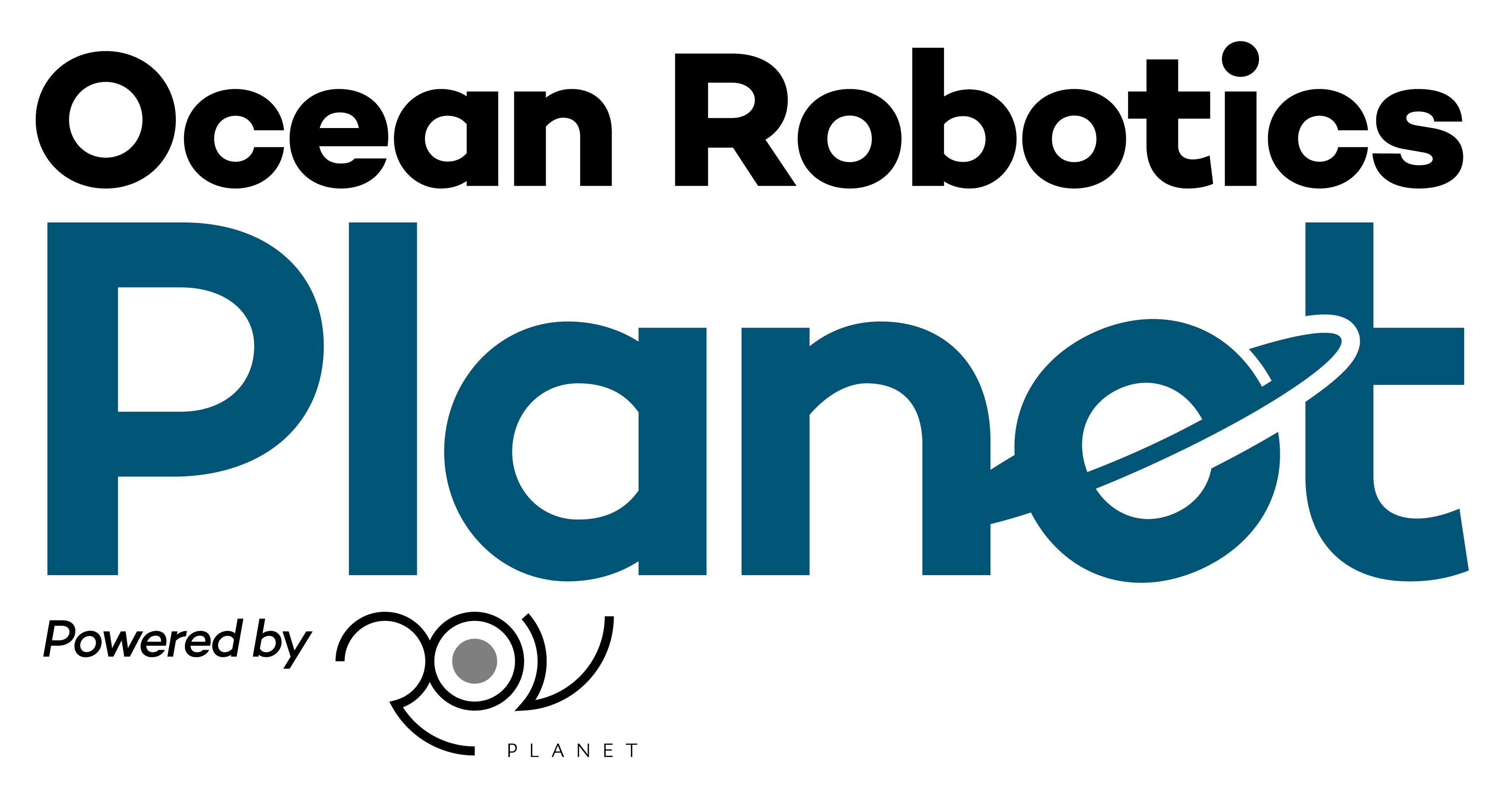 The ROV Planet Magazine focuses on unmanned maritime robotics (ROVs, AUVs, UUVs, USVs) in a wide array of industries that includes defence, science, subsea construction, offshore oil and gas, and offshore wind sectors.
Sea Technology

Published monthly for 55+ years. Sea Technology magazine, available in print and digitally, is circulated in more than 110 countries and is the worldwide information leader for marine business, science, engineering, diving, and offshore applications for commercial and military marine markets. Also publish the bi-weekly Sea Tech e-News.
Uncrewed Systems Technology magazine

Uncrewed Systems Technology magazine is focused entirely on the innovative engineering that's successfully pushing boundaries on land, in the air, at sea and even through the universe. Published bi-monthly, UST provides independent coverage of the engineering at the heart of unmanned vehicles. Read online or subscribe today!
Supporting Association

The BDSV represents the interests of the German security and defence industry. It acts as a point of contact for the industry and as a hinge between companies, politics, society, institutions and the media. The BDSV and its member companies are committed to intensify international and European security and defence cooperation.
Official Publications Partner
We are delighted to introduce Event Guides Limited, our Official Publications Partner.
The Official Event Guide is designed to help you influence the purchasing decisions of visitors as they gather information on new products, services and suppliers.
The Official Event Guide provides an opportunity for exhibitors to create a powerful brand presence during and after the event. By advertising you can be certain that your promotional efforts are directed through the correct, authorised channels and that your advertising will be seen by our visitors.
All exhibitors will be contacted directly by Event Guides Limited concerning their complimentary company profile listing in the Official Event Guide, as well as other editorial opportunities.
If you would like to discuss additional marketing opportunities to guarantee you get yourself noticed in the Official Event Guide, then get in touch with Jody Bates via telephone or email.
Please ignore requests by any other third parties claiming to be connected to UDT 2023.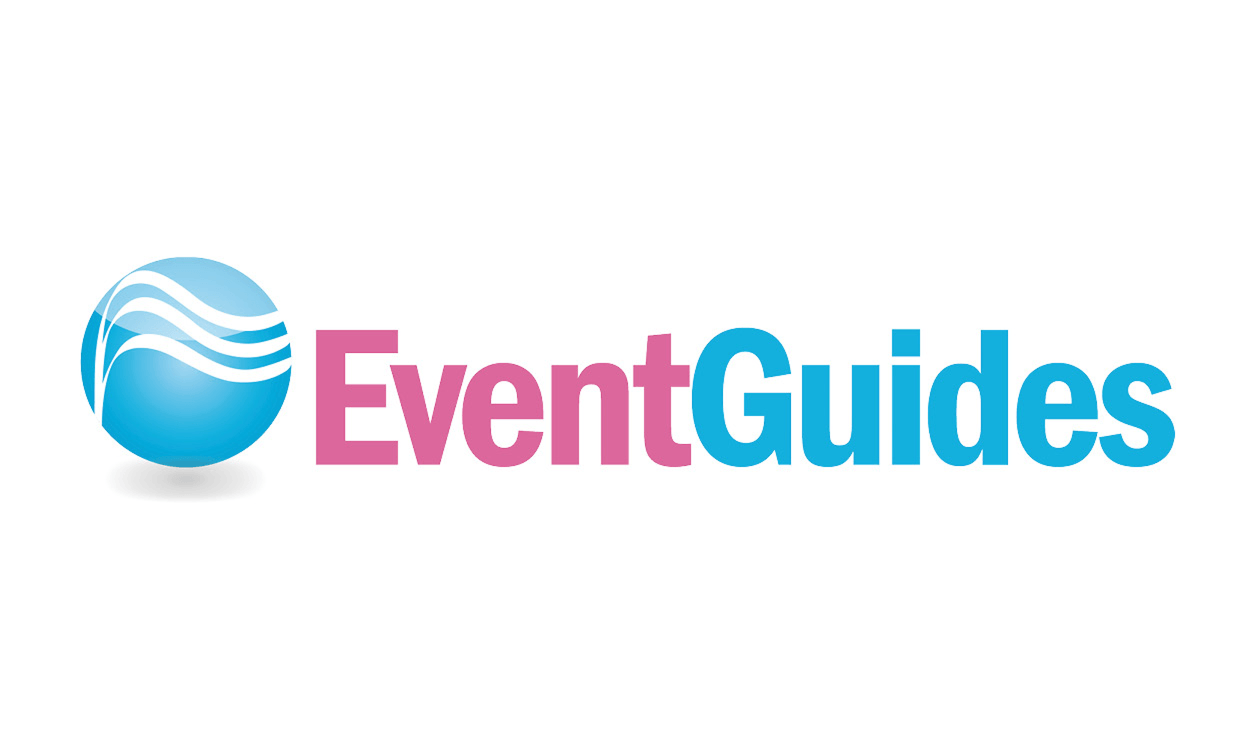 Interested in becoming a media partner?